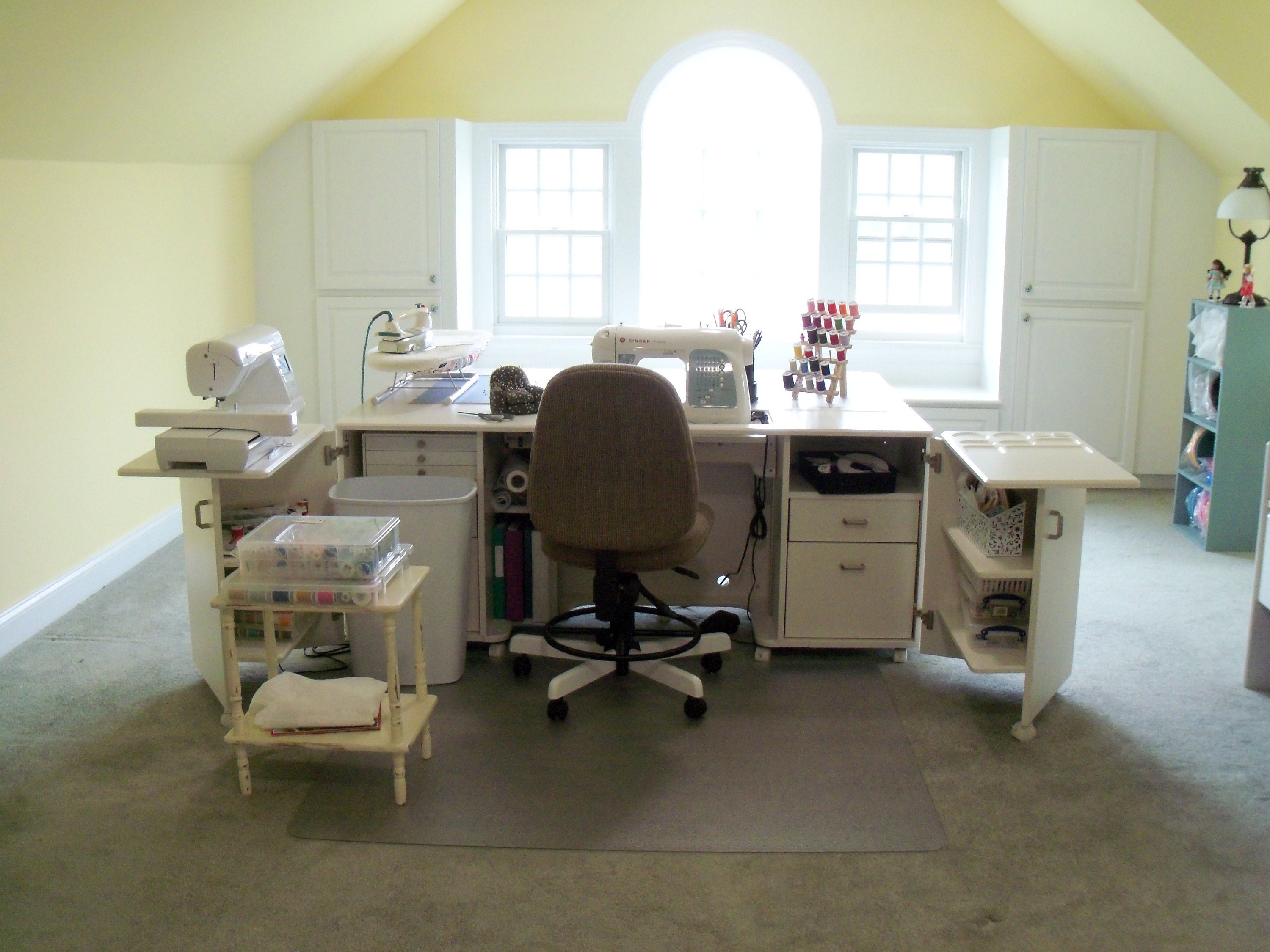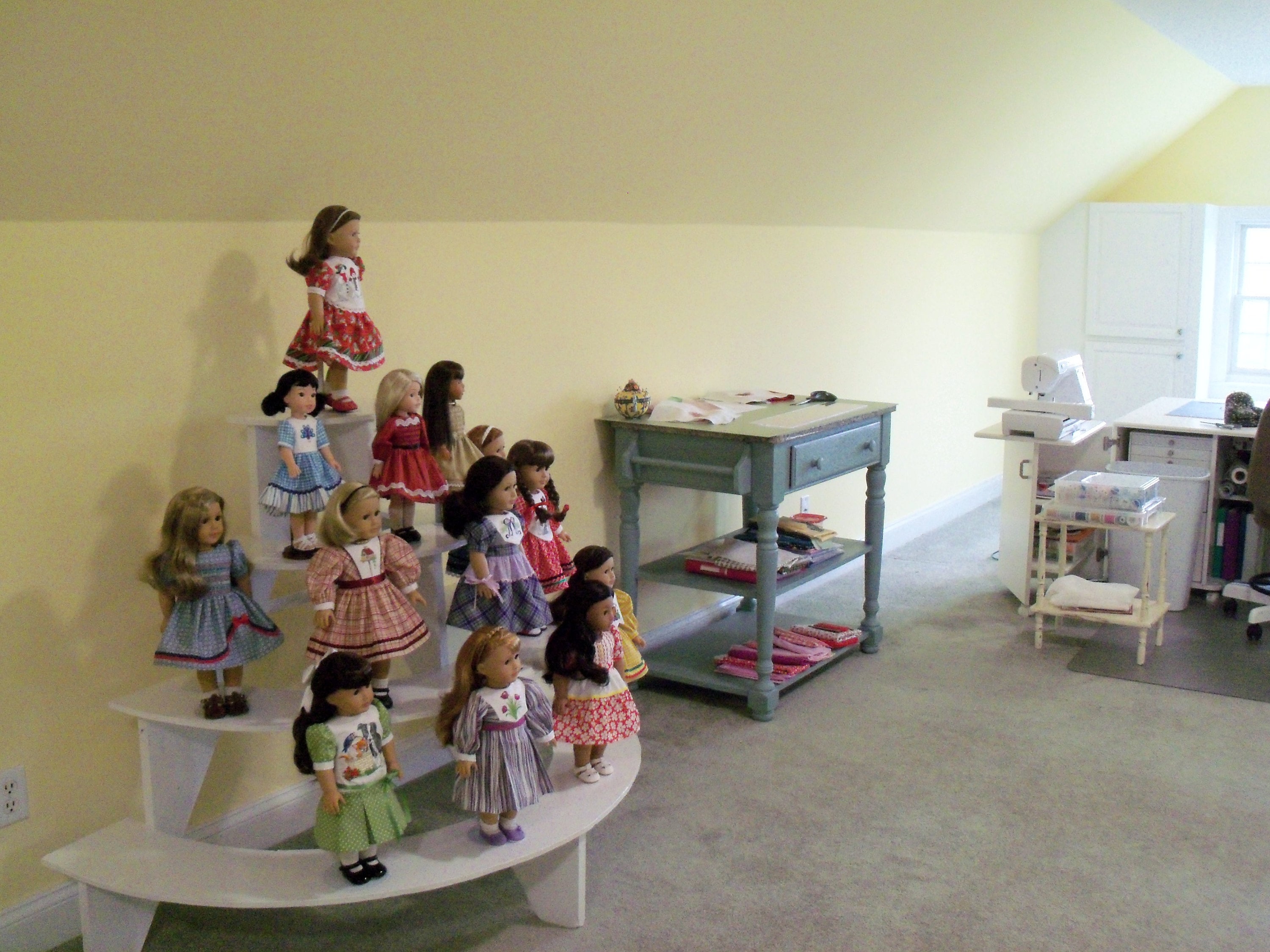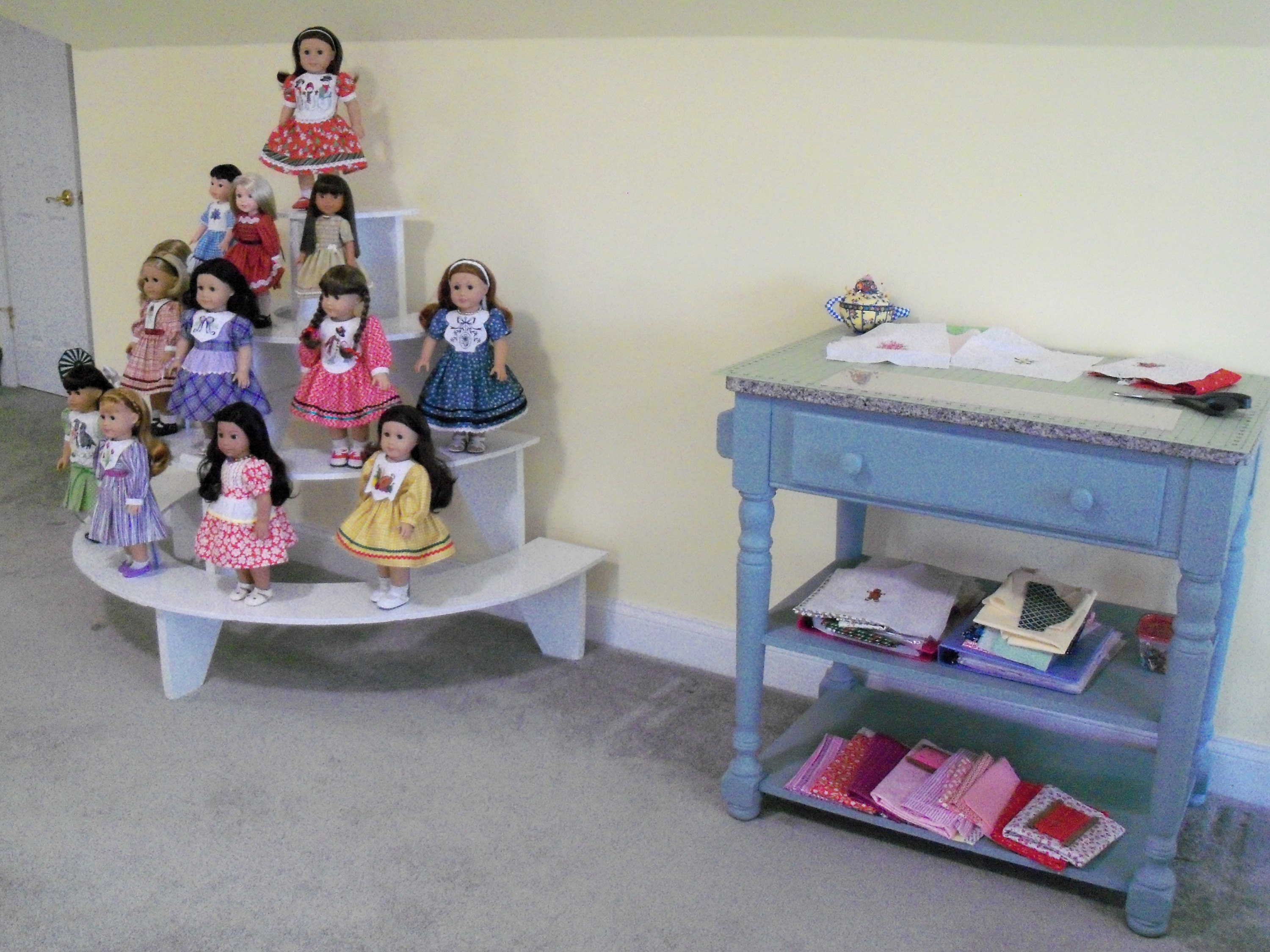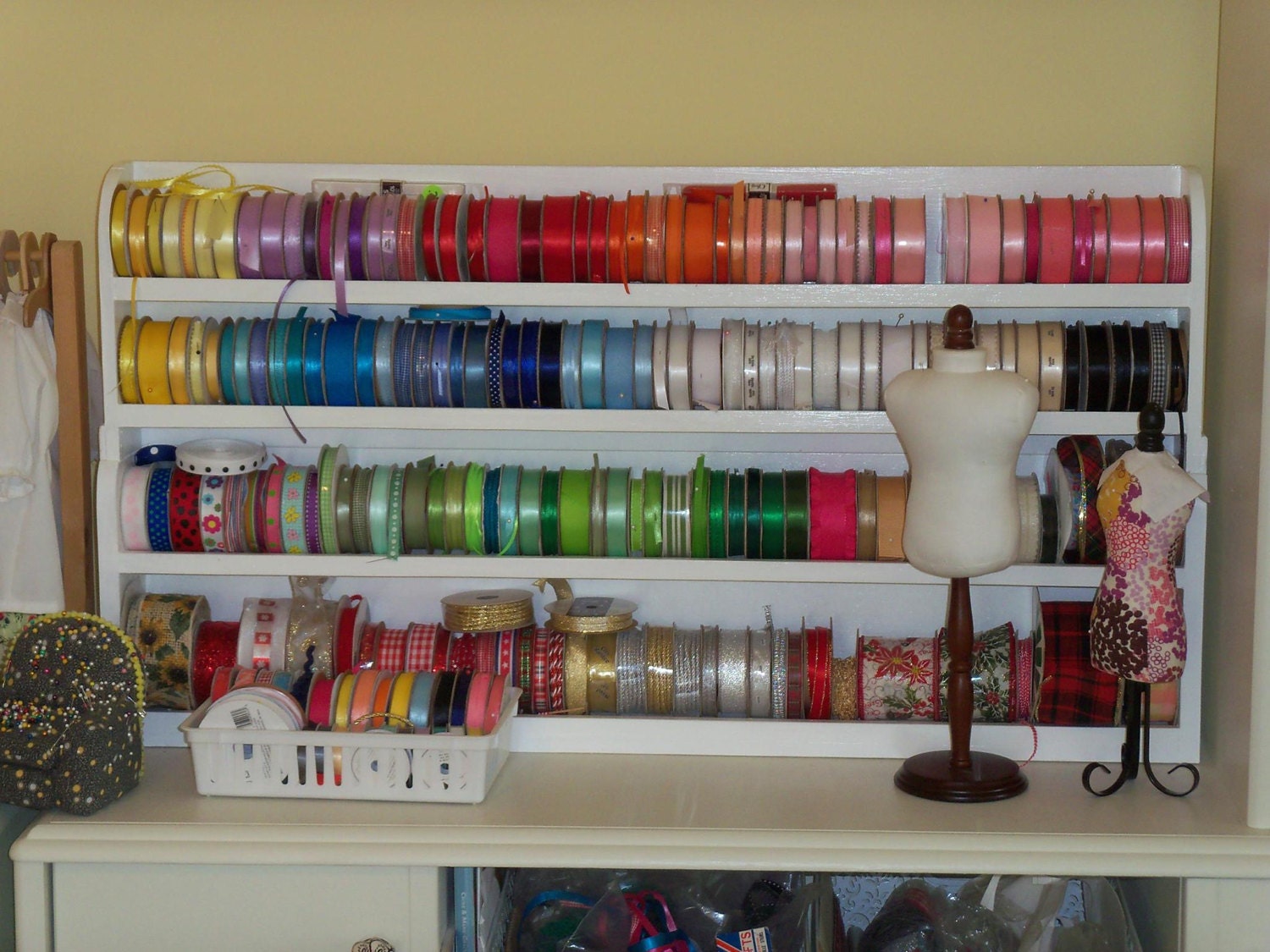 I began sewing for American Girl Dolls when my daughter received Molly for Christmas over 20 years ago. That evolved into selling doll clothes at craft shows, then on eBay and finally on Etsy and through my own website:
www.FarmcookiesDesigns.com
. I have since expanded my line and now sew not only for 18" dolls, but also for 14" Wellie Wishers, 13" Little Darlings and 20" Maru & Friends.
My shop name, Farmcookies, came from the delicious farmhouse cookies I made when my children were growing up. They quickly became a favorite of their friends, sports teams and extended family. Everywhere we went, the kids wanted to know if I had brought my Farmcookies. It was quite humorous when we went to an alumni basketball game, years after my daughter had graduated, and the coach asked me if I had cookies!
Good cookies, healthy friends and family, and a hobby I love- how much more satisfying can life be?
Thanks so much for visiting!